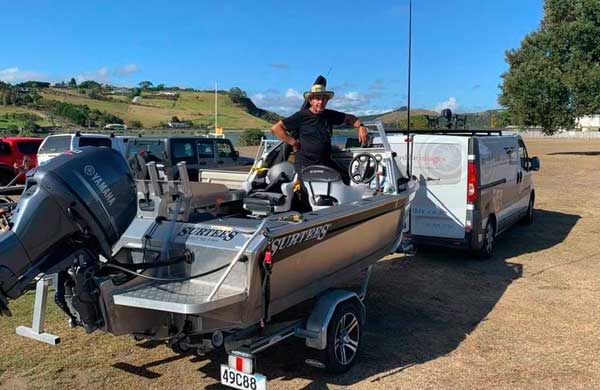 Surtees 495 – Maritime Operations
We use the Surtees 495 Workmate for over water shoots, e.g. for marine businesses. The non-pounding Super Deep V Hull and legendary Surtees ballast system provide an extremely smooth ride and superior stability at rest.
Our Part 102 Certified drone operators/pilots also hold marine qualifications. E.g. skipper endorsements, VHF licences, First Aid – enabling our team to react safely and efficiently out on the water.
Incredible Group is Licensed and insured to operate drones in New Zealand and Australian territory.