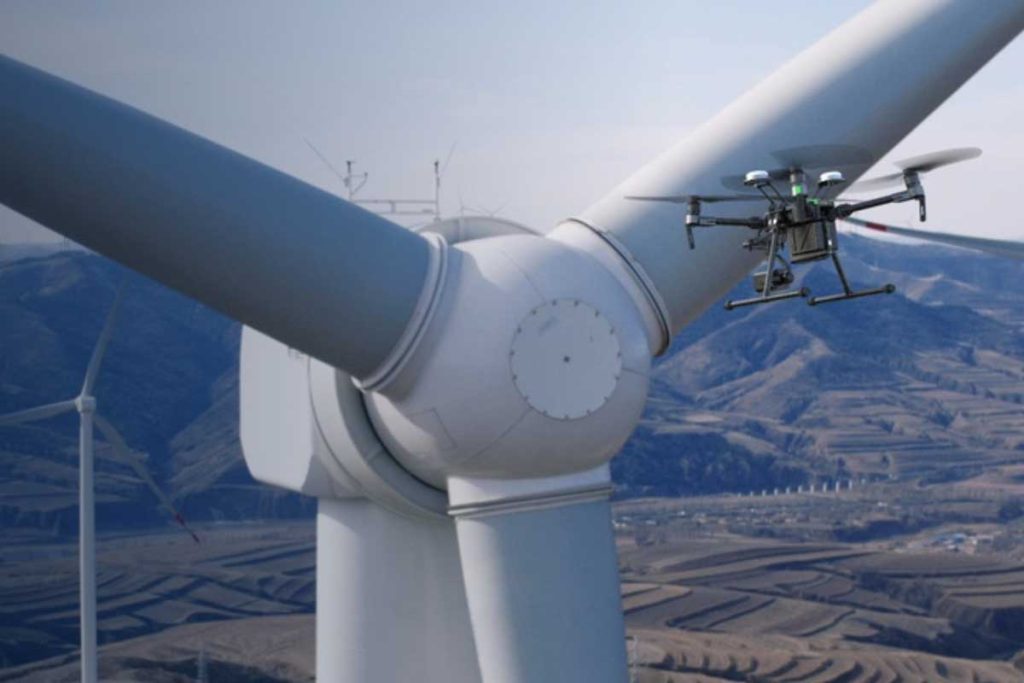 DJI Matrice 210 RTK Drone
Incredible Group's DJI Matrice 210 RTK (Real Time Kinematics) drone offers a more stable GPS lock in difficult environments – e.g. in areas with high electromagnetic interference, such as around power lines. The extra stability allows greater precision for data collection – especially useful for mapmaking, photogrammetry, surveying. Construction, engineering, mining and surveying professionals appreciate the additional accuracy provided.
The M210 RTK allows for three choices: a single downward gimbal, a single upward gimbal, and dual downwards gimbals.