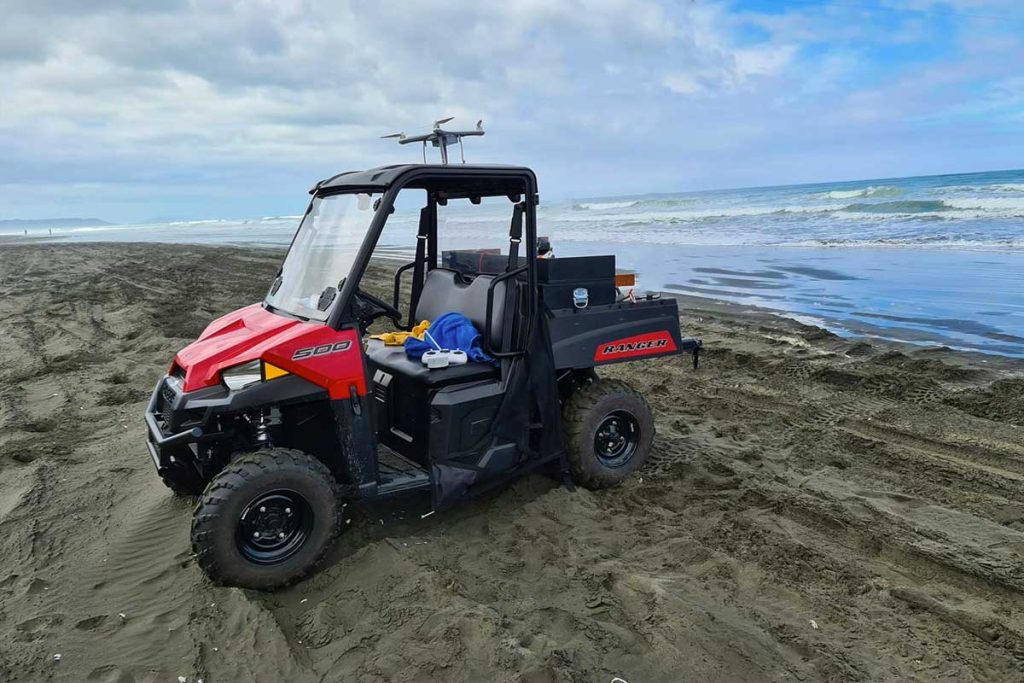 2020 Polaris Ranger 500 – ATV
Our ATV enables Incredible Group to shoot in remote locations – we can get to places other vehicles can't and get there fast! We have the capability to go anywhere – e.g. to access transmission lines, and survey forestry blocks.
With its impressive off-road capabilities, high manoeuvrability, speed and power, our ATV is also ideal for search and rescue operations.