NZ's leading Commercial Photo & Video Production Company
Incredible Group captures high quality photos, video, and aerial smart data for clients throughout New Zealand, including Real Estate companies.
Founded in 2001 by Bruce Clarke, Incredible Group's specialist expertise includes Aerial photography, videography and cinematography – shot with our fleet of professional drones and/or by helicopter.
Covid-19 Response: Incredible Group has fully vaccinated teams based in Auckland and able to work throughout New Zealand. These teams currently don't meet – ensuring that if a team member becomes positive for Covid-19 and/or needs to isolate , it doesn't impact projects and our other teams: Incredible Group keeps being incredible!
$10 Million Public Liability Insurance
Incredible Group is fully insured – including full Aviation insurance cover and unusually in our industry, $10 million of Public Liability insurance.
CAA Part 102 Certification
Incredible Group was one of the first companies in New Zealand to be granted Part 102 Unmanned Aircraft Operator Certification by the Civil Aviation Authority of New Zealand, for operating Drones (UAVs). This is a big advantage if you need work done quickly: Incredible Group has access to areas at heights and times that would not be legal otherwise (e.g. with just Part 101).
All Incredible Group Drone Operators are also CAA Part 102 Certified – ensuring they have the knowledge and skills to operate safely.
NZ Stock Images:
Need Royalty-free Aerial stock photos or video footage? Visit our Aerial image library website: NZ Stock Images

Our incredible Photographers & Videographers have you covered 24/7.
Our Incredible Team
Incredible Group is here for you 24/7 and we never miss a deadline.
We're based in Auckland, with experienced Commercial photographers, videographers, and Part 102 Certified Drone Operators on call to work throughout New Zealand.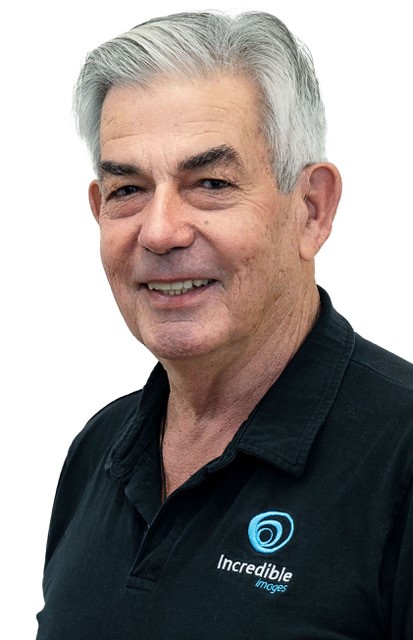 Bruce Clarke
Director/Photographer & Drone Operator
(CAA Part 102)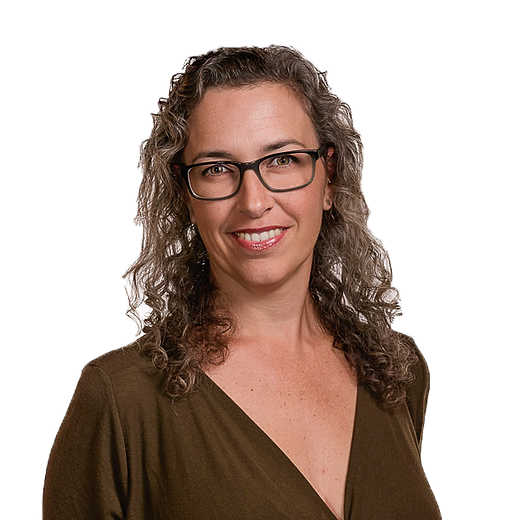 Raewyn Stenhouse
Retoucher - Image Librarian
(B.des Vis Com)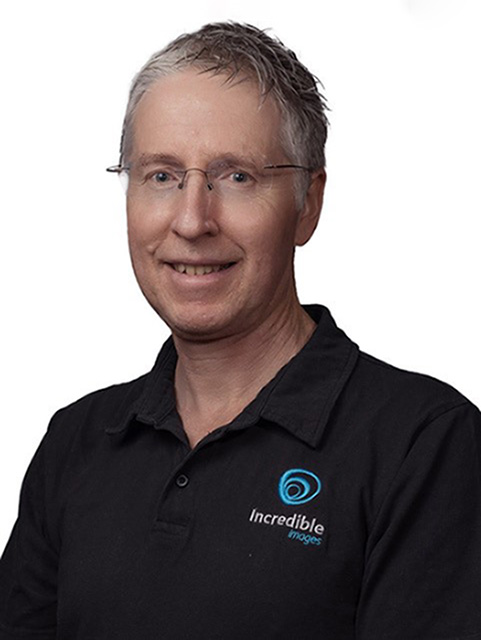 Patrick Gailer
Photographer & Drone Operator
(CAA Part 102)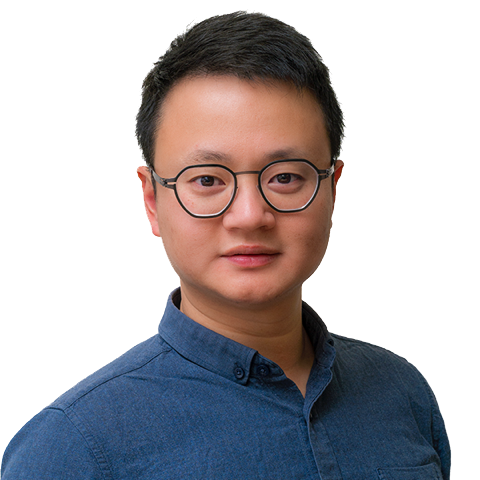 Sam Li
Studio Manager - Retoucher - Videographer
(MComm)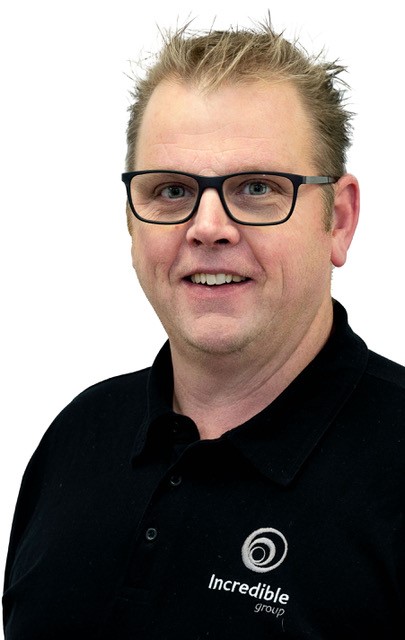 Anthony Gussenhoven
General Manager
(CAA Part 102)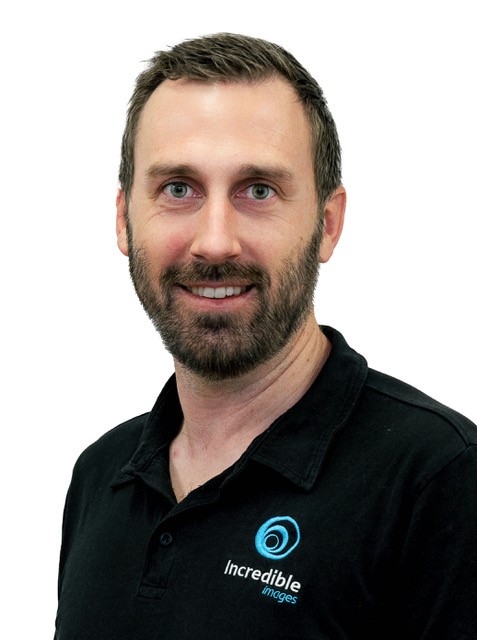 Chris McCallum
Photographer & Drone Operator
(CAA Part 102)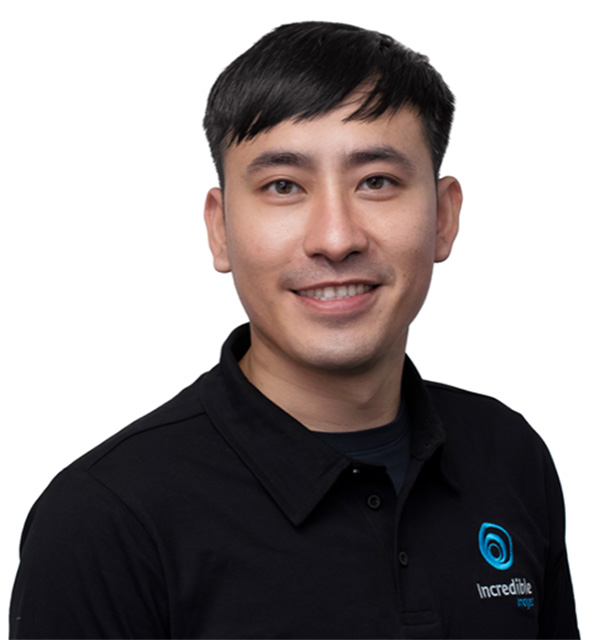 Alwin Tan
Photographer & Drone Operator
(CAA Part 102)
Incredible Group Testimonials
We are the preferred Commercial photo and video production company for clients across a wide range of sectors – including (but not limited to): Real Estate, Commercial Property Management/Development, Construction, Building/Asset Inspections, Engineering, Maritime, Marketing/Advertising, Film/TV, Architecture, Interior Design, Events, Security.
"I have worked with Bruce Clarke and the Incredible Images team for 15 years and have found their service and quality of work to be of the highest level at all times. Incredible Images understands the high standards I require for photography and video production and are most efficient in delivering these well within the time frame for the brief. I would highly recommend working with them.