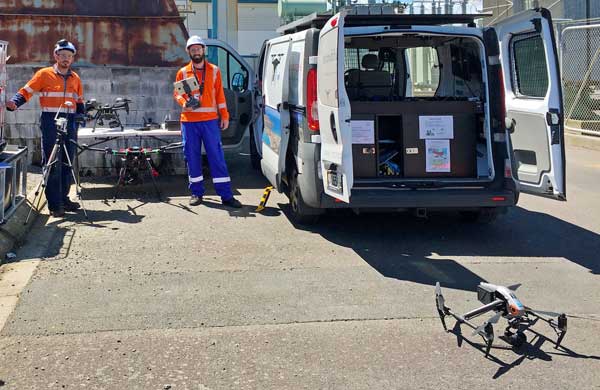 Fully Equipped Vehicle Fleet (x2)
Incredible Group's vehicle fleet is fully equipped – including inverters and generators, so that we can charge batteries on the go. This means we can work around the clock and operate almost anywhere in New Zealand.
Effectively our vehicle fleet is our mobile office – we're always ready to go!